Photo from left to right: Mark, Lindsay, Mathieu

Hello from Seattle Pioneer Square, the 8th jewel in the client's crown, welcomed its first guest this month. And we have five more openings to perform this year: two in Miami, the second property in Washington DC, the fourth property in London and one in Chicago. It is definitively an exciting year for us at HFC.
Lindsay Harlor (Area Manager US West Coast):
"The energy in the space is indescribable. Everyone is working towards a common goal and knows that we need each other to succeed. I communicated with the client and the housekeeping team individually to ensure that we were in alignment with the rooms needed before opening. I assisted in training new staff, coordinating daily projects, and organizing the housekeeping department to be operationally prepared. My colleague Claudia ( Area Manager US Northeast) came out to support me during the first weekend to help receive deliveries and kick off the project!"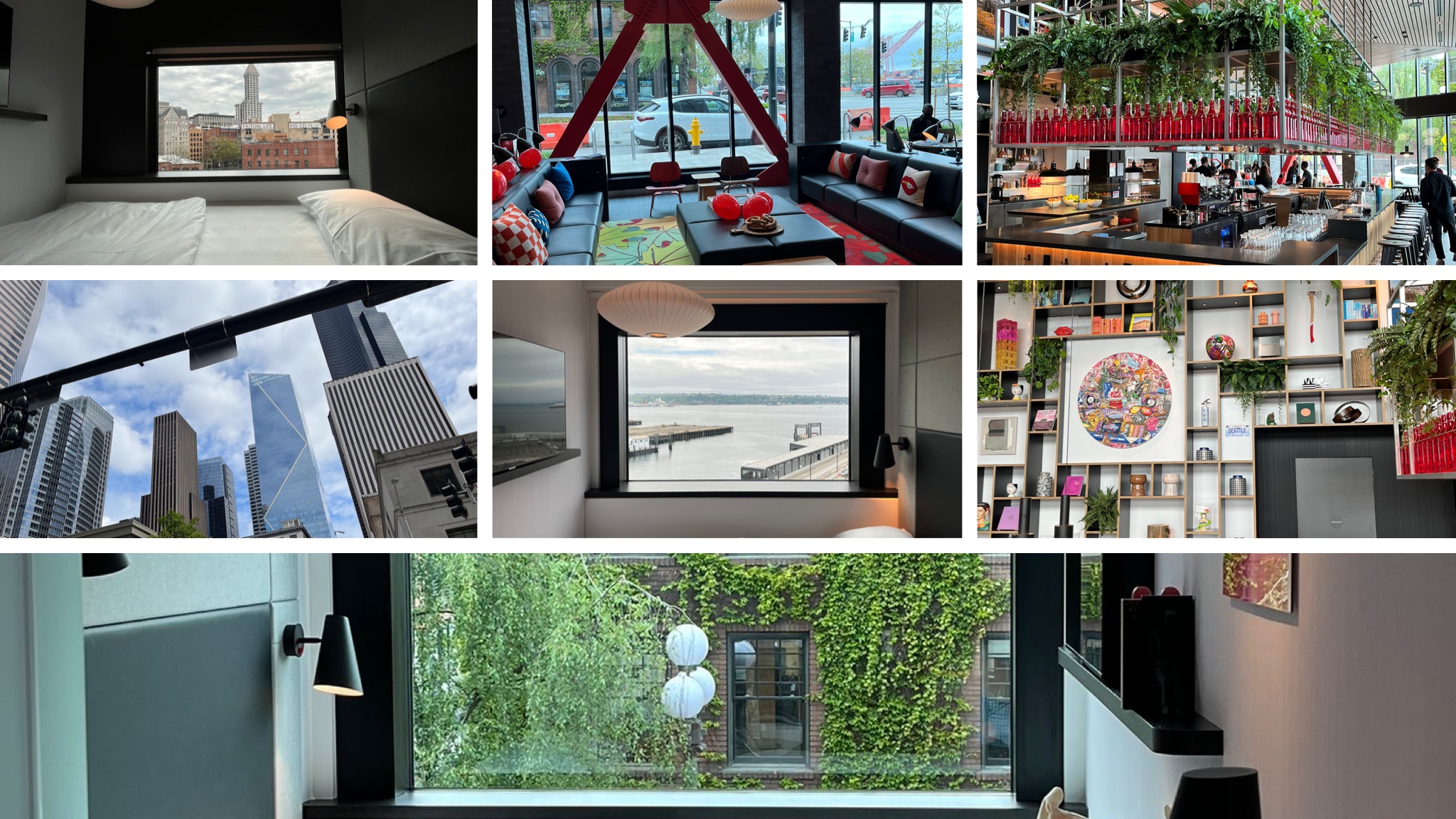 Mathieu Lacabanne (President HFC USA):
"The main challenge this time was to recruit and retain A-Teams. I mainly focused on selecting the vendors and the induction to our ways of working and culture. Nowadays, the labour market is very unstable everywhere in the world, and Seattle is no exception. It is crucial that everybody finds its place within clear demarcation and contributes to the success of the hotel opening, paving the path to operational excellence."
Mark Spavale (US Director of Operations):
 "I was excited for the client as this is their 8th property in the US, 4th on the West Coast and second in Seattle. I was also excited for Lindsay as this was her first cM opening project, and it took place in her hometown! HFC facilitated and set up the contracts for Waste Management, Pest Control, Floor Care, and Housekeeping. In addition, we provided support service for the client's deliveries and facilitated all guest supplies and equipment for the rooms. HFC was responsible for the initial cleaning, placement of design items, and dressing of the 216 rooms on eight floors. My role was more focused in the lead up to Pre-Opening. I facilitated the client's bedding, linen, terry, and supplies orders. But my most important role was to show HFC's support to our client by supporting Lindsay. I also enjoyed pitching in and getting my hands dirty on a daily basis!"
Do you like to know more about our hospitality partnerships or are you curious about what HFC can do for your organization? Please contact our Director of Operations Mark via mark.spavale@hotelfacilityconcepts.com